Welcome Significans Automation
Discover how our web-to-print platform might just be the missing piece for your prospective customers print businesses to achieve online success. Significans Automation has built an enviable reputation for helping printers develop innovative custom workflows, as well as optimising communication and project management, by tying together existing software and recommending additional platforms.
Brand assets & resources
We love when our customers and partners display our logo across their marketing materials, including website, brochures and more. So, to ensure your content is the most up-to-date, we want to provide you with our latest brand assets on demand.
For all other requirements, or enquiries toward potential collaborations and partnerships, please contact us or email marketing@infigo.net for more information.
Infigo brochure
Our fully configurable and scalable solution allows businesses in a wide range of industries, including printing, packaging and labelling, to create uniquely branded e-commerce storefronts with a powerful personalisation editor. Our aim is to simplify the entire ordering and fulfilment process, through partner integrations and automation.
Access our brochure for a full overview of the Infigo platform and find out why you should choose us.
Access your demo storefront
As a valued Infigo partner, we have provided you with designated Infigo storefront, which is complete with multiple different products and integrations that are relevant for your prospective customers.
If you encounter any issues accessing your storefront below, please report to your dedicated Significans Automation partner lead, or contact antonia.fagan@infigo.net.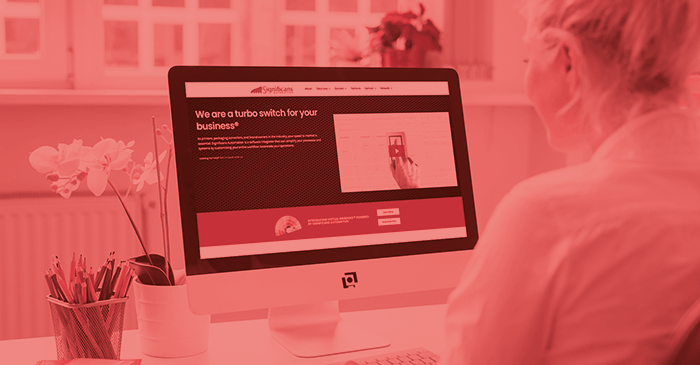 White papers
From changing customer behaviours, population growth, rising costs to technological advancements there are a number of global and localised trends impacting the way you run your print business. Over the last few years we have built up a library of content, giving expert opinion, backed by industry data, examining potential challenges and offering solutions.
Regardless of whether you specialise in label production or wide format printing, we provide a range of content that will give you valuable insight into the challenges affecting your sector. We also provide examples of how forward thinking print companies like yours are using integrated technology to meet these challenges.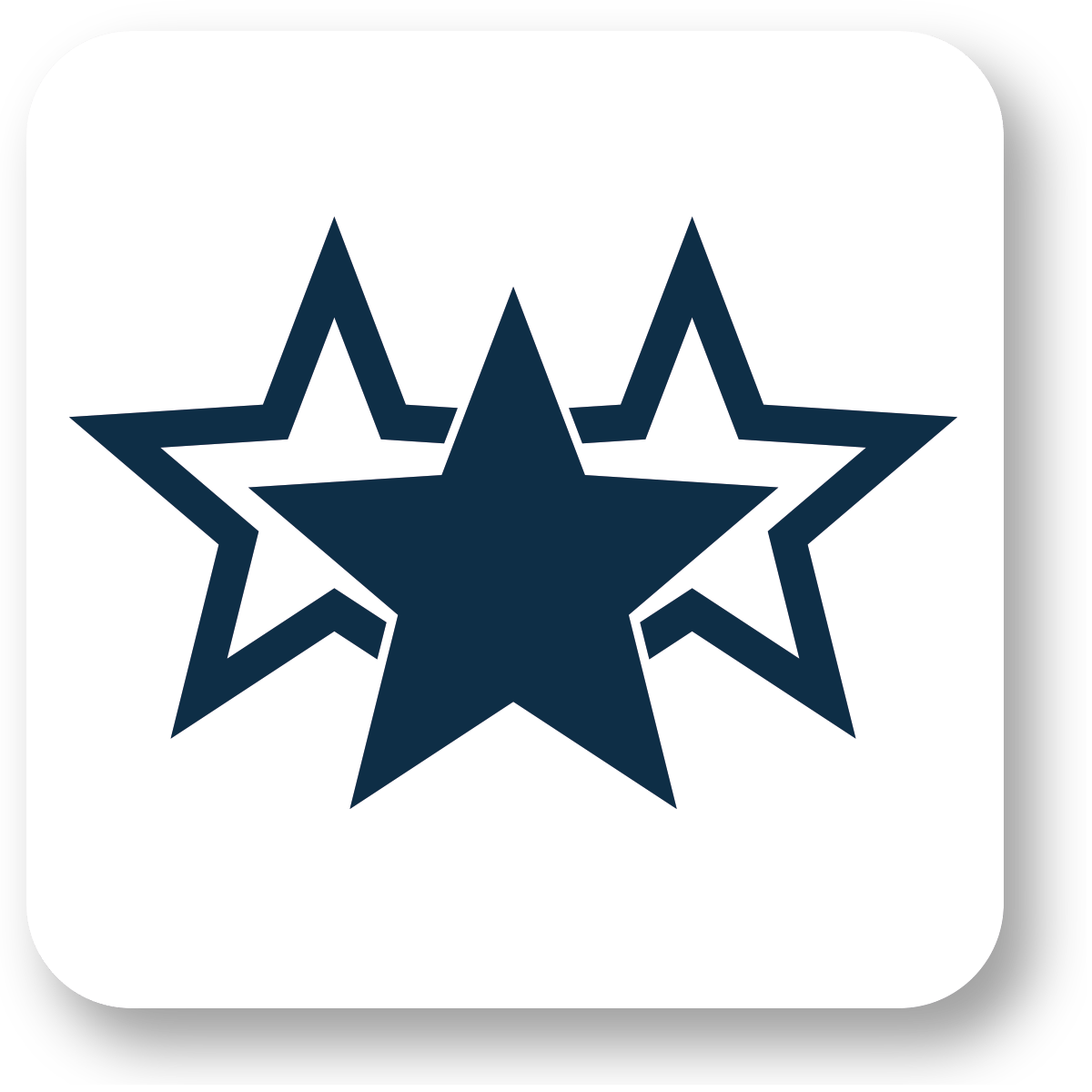 Case studies
It's all well and good us telling you how amazing we are.. but what do our customers say about us? Thankfully, mainly great things!
Visit our dedicated case studies below to hear from some of the wide range of businesses we have worked with, the different challenges they have faced and how working with Infigo and our partners has helped to solve them.
Academy
For those just getting started with Infigo, the Academy will play a big role in their first few weeks. Our dedicated team will coordinate and undertake customer/partner onboarding training, ensuring they have a well-rounded understanding of Infigo.
Through our extensive and growing range of videos, articles and step-by-step guides, the ultimate goal of the academy is to enable customers and partners with all levels of experience, to be self-sufficient, with instant access to the critical resources when you need them most.
Helpdesk
We try to make the Infigo platform as intuitive and easy to use as possible. However we appreciate that sometimes you may come across an issue that has you scratching your head.
If you have an issue or need assistance, simply contact our support team and we'll be happy to help. We have an extensive database of guides to help you understand how to use the features we offer.