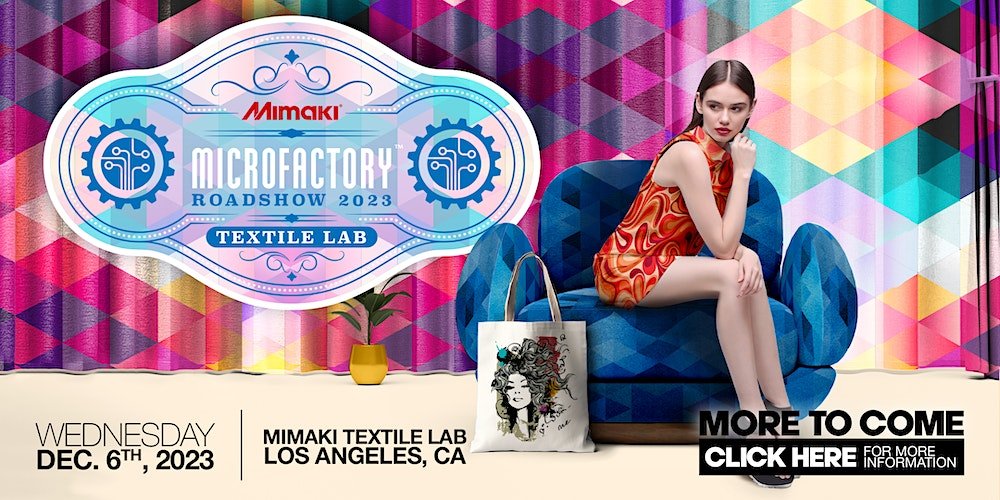 Infigo heads to California to demonstrate the power of personalisation at the Mimaki MicroFactory Roadshow in Los Angeles, USA.  
We can't wait to demonstrate the flexibility of our platform, as well as how printers can develop new revenue streams, by attending one-day print conference from the Golden State, at the Mimaki MicroFactory Roadshow, on Wednesday, December 6th, 2023.
In addition to being honoured sponsors of the event, which will take place from 8.30 am to 6 pm for one day only, Infigo's Head of Global Marketing, Chris Minn, will present an engaging discussion on enhancing the printing industry's workflow with web-to-print technology. He will explore how printers can establish an Amazon-style purchasing experience, streamlining the entire process from design and order placement to pre-flighting and printing. This approach emphasizes creating a user-friendly, efficient, and seamless online shopping experience akin to Amazon's. Chris will demonstrate the integration and synchronization of data across various systems, significantly reducing the need for manual input and minimizing the risk of errors associated with data re-entry. This innovative approach aims to revolutionize the printing industry by offering a more automated, customer-centric workflow.
Personalised fashion to experience significant growth
With data showing that a fifth of consumers are willing to pay 20% more for a personalised product, the rise in personalised fashion (from t-shirts, to hoodies, tote bags, towels and everything in between) is proving to be a profitable revenue stream.
According to Industry Research's report "Custom Clothing Market 2023-2031", the custom clothing market is forecast to be the fastest-growing industry by 2030. With the market valued at $49706.47 million in 2022, it's expected to expand at a CAGR of 9.58% during the forecast period, reaching $86076.11 million by 2028.
Innovative strides in web-to-print
Paul said: "Infigo's presence at the Mimaki MicroFactory Roadshow, held from their Los Angeles showroom, is not just an attendance, but a testament to the innovative strides within the web-to-print industry.
"I feel blessed to have been invited to such a pivotal event. Our attendance underlines Infigo's established reputation as a market leader and innovator in web-to-print solutions.
"Our participation here is a reflection of our commitment to staying at the forefront of industry advancements and continuing to drive the evolution of print e-commerce technologies.
"As a number of our clients have proven, the flexibility of the platform (from powerful editors to seamless integrations) means you can maximise on the current trend for personalisation."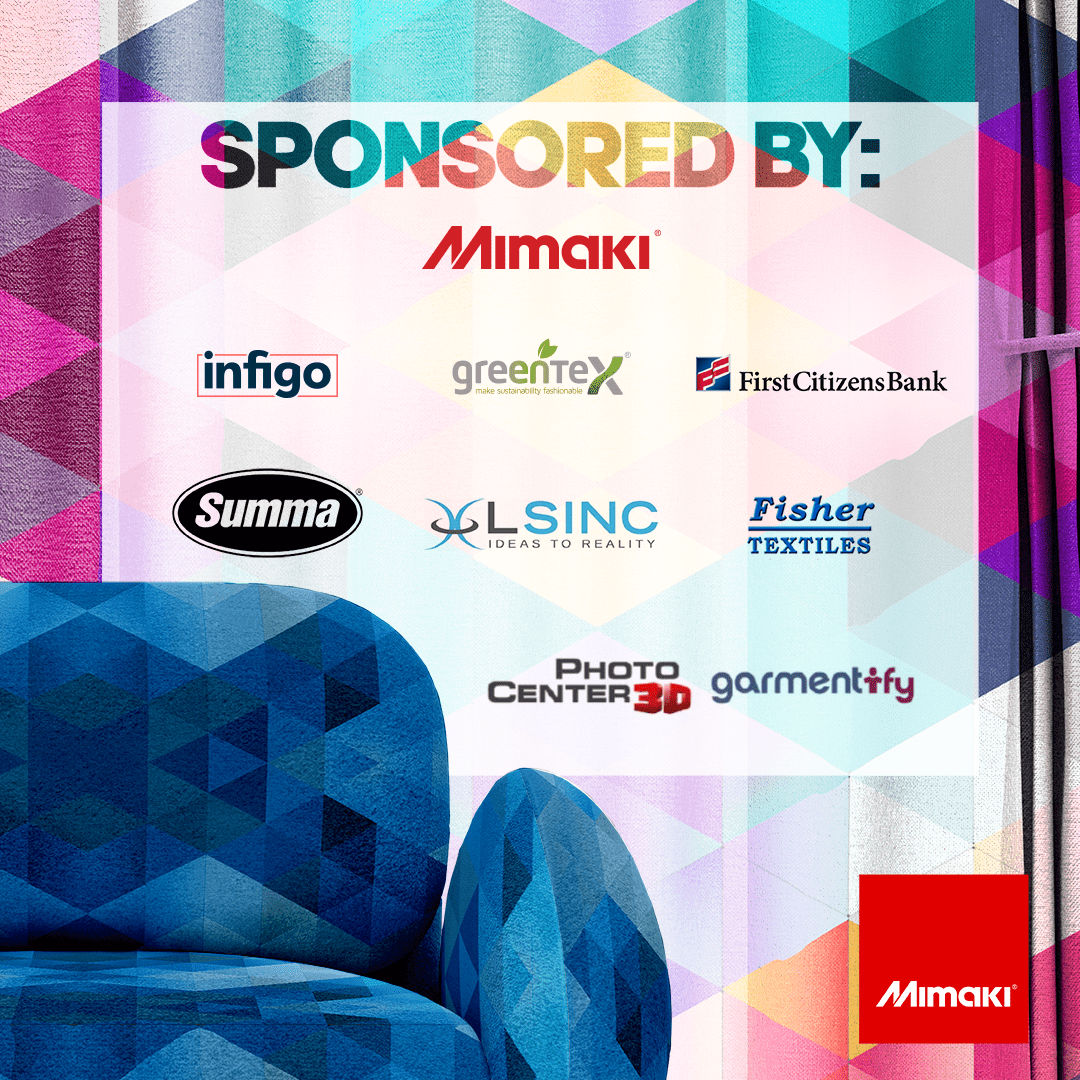 Event "driven by conversations, not presentations"
One of the main reasons we're so excited to attend this one-day event, is the innovative format, which marks the start of Mimaki's "non-conventional" MicroFactory Roadshow.
Ken VanHorn, Sr. Vice President at Mimaki USA, said: "The Mimaki Roadshow is an expansion on our learnings from the past few years and a response to what many have expressed about the conventional print shows.
"Tradeshows have their place, but attending one is expensive and typically is more involved than just a day's commitment for your staff. So, how can we take that and make it segment-focused, both business and creatively relevant, hyper-engaging, and locally accessible?"
"Conventional, to me, means it is the same as it has always been. Old-fashioned. Tired. Non-engaging. Our customers aren't conventional. They don't need a conventional show floor experience. Delivering value-added solutions, that's what we're about."
Ken continued: "It's a deep dive into the expanding world of concept to print that's driven by conversations and not presentations.
"A thoughtful and meaningful dialogue between like-minded partners who all stand to benefit as the print-on-demand market in the US once again doubles in size over the next five years."
To join in the discussion and see some of the numerous possibilities offered by adding a web-to-print solution to your print workflow, register for free tickets now.