We're bringing our live Label Factory e-commerce experience to Labelexpo Americas 2022 and you can pre-book a demo slot now.
Appearing at booth 3721, on the outer edge of Hall C at the Donald E. Stephens Convention Center, Chicago, between 13-15th September, our experts will be on hand to dissect the tools and strategies required to build and scale a successful online business, as well as demonstrating exactly how to launch an e-commerce solution and build an online presence in as little as 90 days.
The 5 simple steps to launching your label printing business online
During the event, Douglas Gibson, CEO of Infigo and Greg Young, Head of Customer Success, will be on hand dissect everything required for print e-commerce success, whilst physically walking you through the 5 simple steps to launching your label printing business online, through our fictional ice cream brand, Scoops.
Discover
Details details details. Tell us about your business or organisation, tell us what your pain points are, your strengths, your weaknesses. We want to know it all, so that we can tailor your experience to demonstrate how we can help supercharge your online label factory.
That's because Infigo provide a complete complete print management solution, with easy-to-use e-commerce storefronts, where you can create fully branded, customisable web-to-print storefronts and B2B print shop portals, where your customers can easily create and edit labels and efficiently process orders with integrated and automated workflows.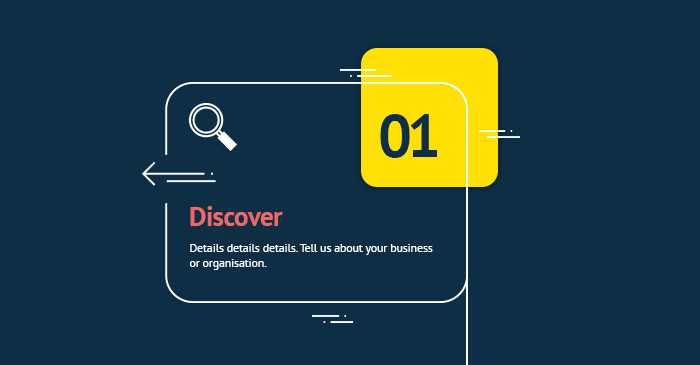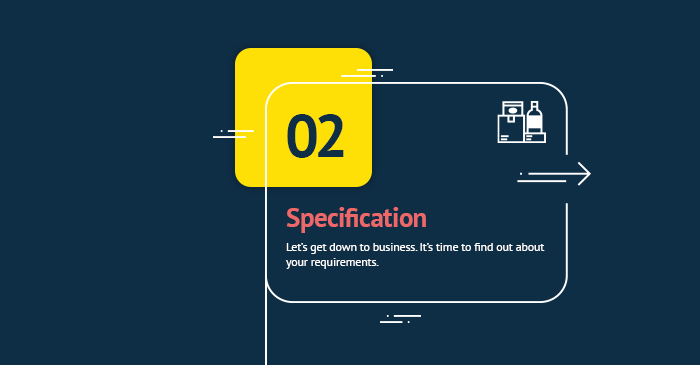 Specification
Let's get down to business. It's time to find out about your requirements – which types of products are needed? do you require any workflow or third-party systems? Let's build out a tailored specification and blueprint for your complete e-commerce solution.
The Infigo web-to-print platform enables label businesses to quickly create digital storefronts to receive, manage and process print orders. From small business start-ups to large commercial label converters & printers. But it's all in the detail, by working with our experts together as a partnership, you will find out first hand how we can form the perfect plan of action.
PS.. ask us about our 3D preview
Design & collaboration
Let's make something beautiful together. How will the product pricing work? What does the checkout experience look like with shipping? How do you require payment? Do your customers want to track shipping information?
Giving your customers the ability to securely pay for their order online means convenience for them, and automated cash flow, taken 24/7, for you. Infigo's platform integrates with the world's leading payment gateways,  such as Stripe and PayPal.
We also won't let you forget the importance of the goods arriving safely, by choosing from hundreds of couriers globally, verifying addresses, tracking packages, and insure shipments – all through one module. Our EasyPost plugin provides a variety of shipping options for your customers.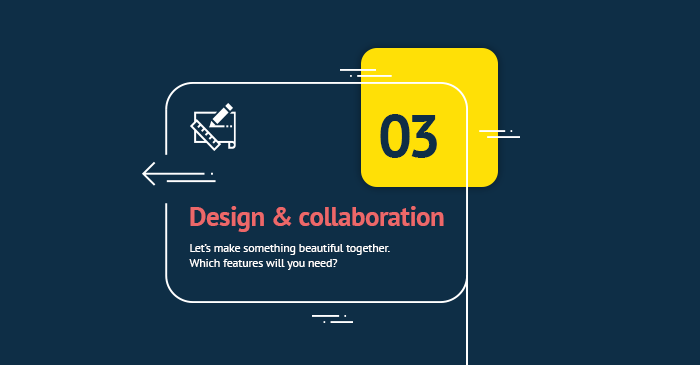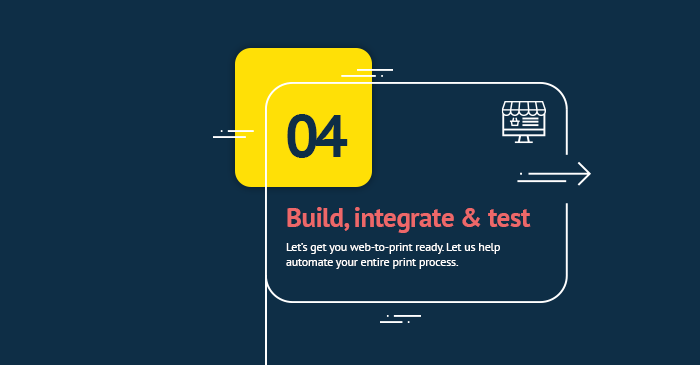 Build, integrate & test
Let's get you web-to-print ready. First, we build your storefront, and integrate it with new or existing systems to reduce manual intervention and improve efficiencies within your workflow.
By using our Infigo connect module, you can integrate your platform with practically any Management Information System (MIS) on the market, for ultimate versatility. We are proud to offer comprehensive partnerships and integrations with leading software providers, just a handful of which we have mentioned below, meaning the Infigo platform can help automate your entire print process.
Enfocus Pitstop Pro
PitStop solves any PDF pre-flighting challenge faced by your team. From generating a pre-flight report based on benchmarks that you choose. The interactive report can be as basic or detailed as required. A clickable list of warnings and errors alert you to precisely where on the PDF issues have been found.
EasyPost
EasyPost's Shipping API makes it easy for your customers to shop between carriers, buy and print labels, verify addresses, track packages, and insure shipments. Wherever you or your customer are based the integration offers a range of local and global shipping providers including USPS, UPS, FedEx, DHL, and many others.
HP Site Flow
Site Flow is an e-commerce solution for print operations and print on demand. Orders can flow seamlessly from order receipt to shipping. Regardless of how many portals and storefronts you receive orders from, Site Flow helps you manage jobs in the most efficient and cost-effective way, which in turn will streamline your business and provide automation at every step of the production process.
Tilia Labs
Tilia Labs is a Canadian-based software company developing Artificial Intelligence for estimating, planning, and imposition across the packaging, labels, commercial, and wide format printing markets. Tilia Labs' portfolio of easy-to-use products delivers a seamless interface between MIS and production by automating prepress tasks, maximizing media usage, and reducing press downtime.
Launch
We're are almost there, all the hard work in the previous steps, tested, polished and now it's time for the world to find you. Get ready for the launch of your new digital label factory! This is where the fun begins… but certainly doesn't end.
Once onboard, we provide full training and support. Our knowledgeable and dedicated team is always ready to help you make the most of our solution to grow your online label printing business. We truly embark on a journey with our customers, providing and receiving feedback and working tirelessly to meet business challenges and achieve goals.
Let's take it to market and see it fly.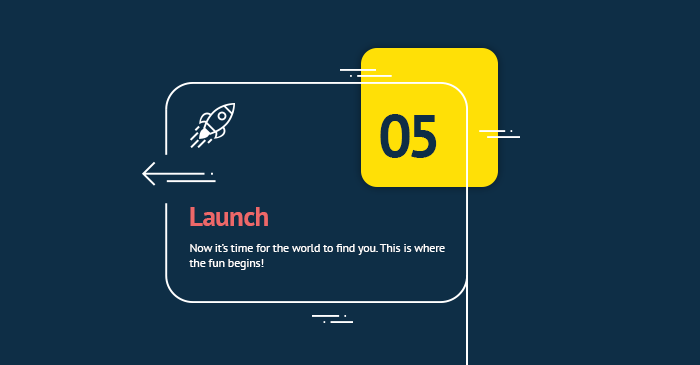 Working with...