Infigo is a leader in innovative e-commerce solutions for print and marketing; we have over ten years of experience helping clients maximise their brand opportunities and advance their businesses into new markets.
With our Infigo suite of products, we enable businesses such as HP, Top Trumps and Hershey's to convey their brand in the most effective way to generate new revenue opportunities.
Our main UK headquarters are located in the leafy village of Lindfield, West Sussex, UK, in addition to our Moldova offices, which are based in their capital, Chisinau.
Whether you are happier working from home or prefer the hustle and bustle of the office, or a mixture of both, we can also accommodate.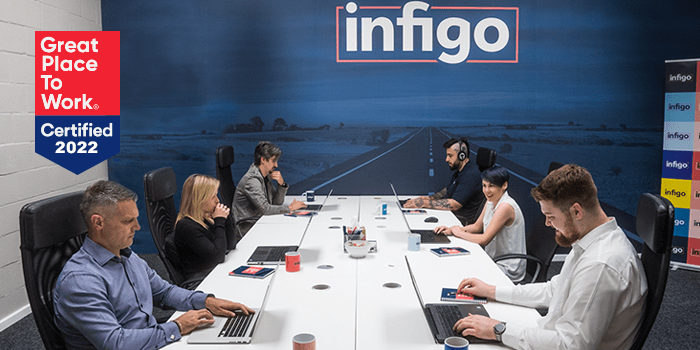 View vacancies and apply
Can't find the role you're looking for?
As you might have guessed we love a proactive approach, so if you have the skills you think we need, don't wait for that role to appear – get in touch and tell us why we should interview you now.
Contact us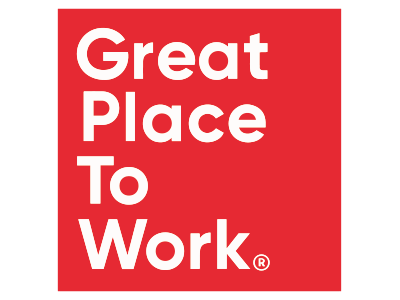 Great Place to Work® certified
We're absolutely delighted to have gained official certification as a Great Place To Work.
While there are approximately 10,000 organisations that achieve accreditation each year, only a small number are awarded Best Workplaces™ status, which is why Infigo is so proud to have made the list in the UK.
Great Place to Work® is the global authority on workplace culture. Founded by business journalists Robert Levering and Milton Moskowitz, and built on the belief that great employee experiences are better for people, for business and for the world.