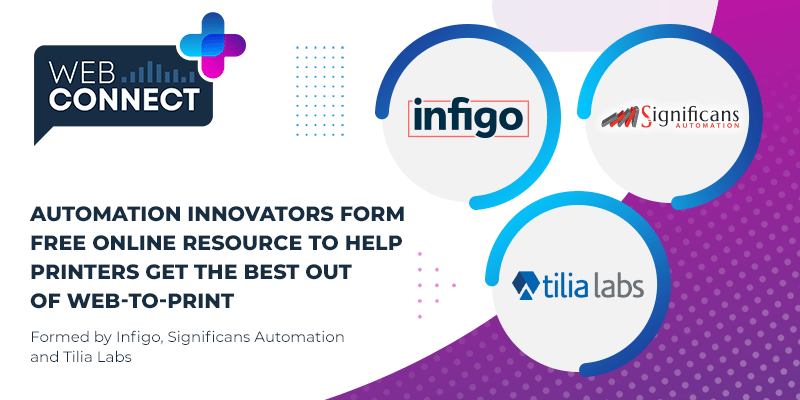 Automation innovators form free online resource to help printers get the best out of web-to-print
Streamline your processes for an improved client experience by customizing your workflow and integrating your systems
There's never been greater pressure on printers to reduce costs, streamline processes, increase the bottom line, and reduce their carbon footprint. On top of that, customers now demand a smooth e-commerce experience, where they can design, edit and order print and digital assets as easily as they can shop with Amazon.
However, print companies often don't know where to start or rush into investing in a platform that isn't quite right for them.
This is why three of the most innovative companies in the industry have joined forces to create a free global online resource.
Formed by Infigo, Significans Automation and Tilia Labs, Web Connect+ will host regular online events (as well as provide powerful demonstrations at industry exhibitions), giving printers the opportunity to ask any question (from high-level background to in-depth technical queries) about adopting a web-to-print strategy.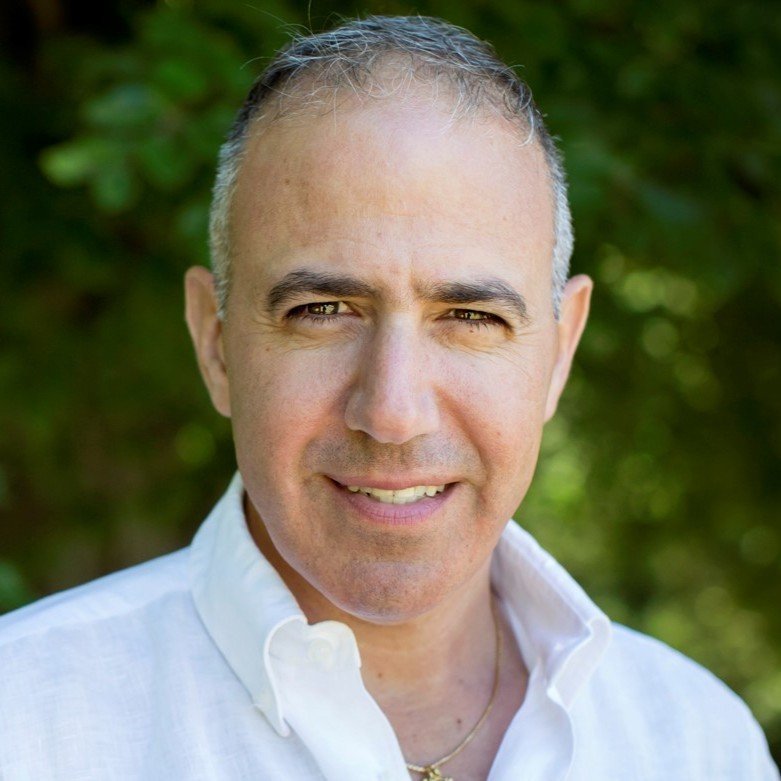 Marc Raad, President of Significans Automation, said: "I really think we are at a tipping point in society with e-commerce, AI and web-to-print. Unfortunately, printers that don't push the boundaries of automation will be left behind their competitors. This will be a great forum to learn more about what web-to-print can do, and de-mystify a lot of the technicalities while also sharing what's possible and what could be possible in the future."
"I'm sure the value and insight we share through the Web Connect+ community over the coming years will be a game-changer for a lot of print businesses around the globe."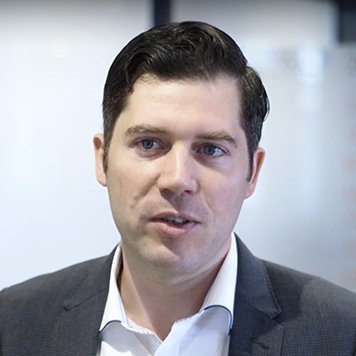 Sagen de Jonge, Co-Founder, CEO at Tilia Labs, said: "In our opinion, it's a collaboration that drives innovation in the print industry. Through Web Connect+ we want to be able to reach out to as many of those in the industry that could benefit from automation and AI in web-to-print.
"We're really excited to get these sessions off the ground, to not only spread the word about the automation possibilities with AI in web-to-print, but to hear the real problems that printers face and how we can help them overcome these challenges."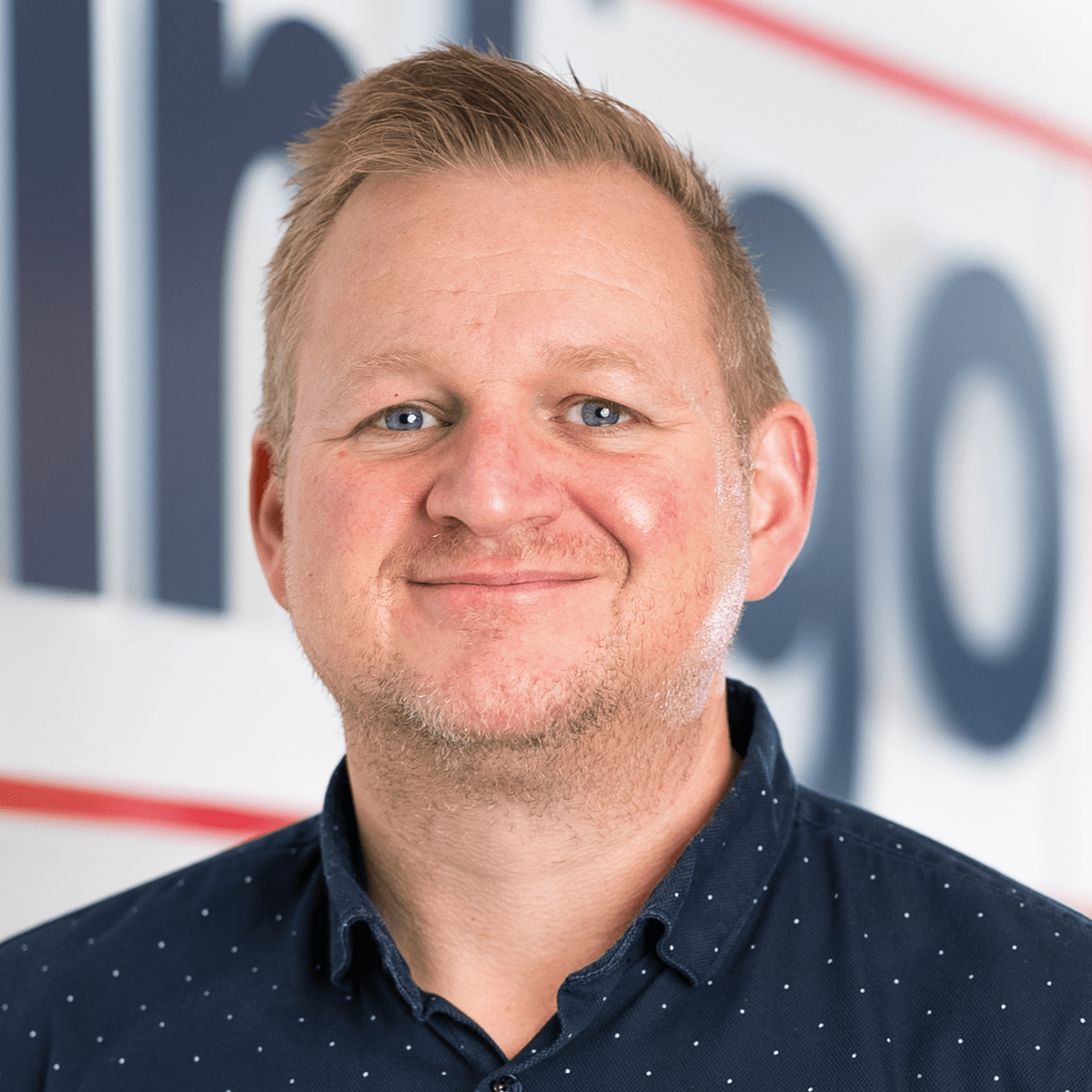 Douglas Gibson, CEO & Founder, said: "It's true what they say, 'together we are stronger' but in this case, the collaboration provides our customers a more connected workflow with greater opportunity to talk with real people, with real industry experience and know-how, and this will provide value to those who adopt changes within their business.
We can't wait to demonstrate how the different stages of the production workflow can be automated. But more importantly we're looking forward to answering any questions printers have about what can be achieved through collaboration and integration."

During these ongoing sessions, our Web Connect+ experts will give highly valuable and actionable advice on:
Exactly how a web-to-print platform works – from creating storefronts to integrating with your other systems, to streamlining and automating a range of manual processes
The increasing role that AI and automation are playing in all industries and how those slow to adopt will lose significant ground
The flexibility of web-to-print, regardless of the sectors you serve (from label printers to wide format)
How, with the right platform and integrations, you can reduce touchpoints as well as processing time from days to minutes
Why mass personalization is increasingly important for a range of marketing activities, and how variable data, fed into web-to-print, can help your clients achieve this goal
How end-to-end automation is possible, which means you can receive and process orders 24/7
How web-to-print gives your business a global presence and a highly competitive edge
The pitfalls to avoid – from choosing the right platform, the importance of having a business strategy and appointing a business champion in place to drive the project forward
Why web-to-print isn't about short-term profits but about positioning your business for growth in the coming decades
How web-to-print can significantly reduce your overheads and your businesses' impact on the environment
The role web-to-print can play in combating supply chain issues
How a range of print providers have achieved growth through web-to-print
To find out more about the Web Connect+ series of virtual events, you can follow the dedicated LinkedIn group page, with the first webinar, The benefits of a complete connectivity turnkey solution, taking place on June 21st 2022 at 13:00 EST, 10.00 PST, 18:00 BST, which you can sign-up to here.