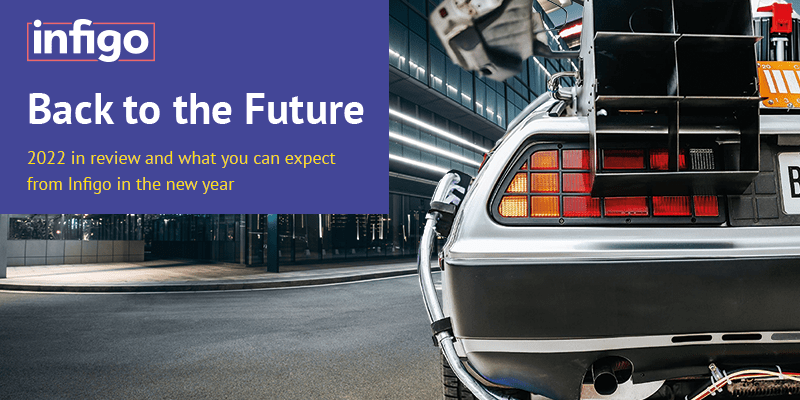 2022 in review and what you can expect to come from Infigo in the new year 
It's natural around this time of year to think about what you've achieved in the past and what you're aiming for in the future. You may even think about how you'd do things differently, if you could go back and change things.
Anyway, it's been a particularly busy year at Infigo. As well as launching new features and upgrading the platform we've also been improving the support we provide. And we're not done yet.
So, prepare to refresh your memory on what we got up to,  some of the improvements we've made over the last year, as well as give you a sneaky peek into what you can expect from Infigo in 2023.